Home
***Worldwide shipping***
Welcome at TransUndeez! Sit back and relax, take a look at our homemade binders, undeez, bikini's and lots more.
Our goal is to make perfect underwear for all transgender people and keep it at a reasonable price. And while we're at it, we might as well make it in cool, funny, colorfull prints.
On the side we've got some cool accessories like pins, socks, bracelets and more.
Our product range gets bigger and better every week!
We've recently opened our store so you can fit our products and get our personal advice. Please feel free to drop by. We're open every Monday - Saturday from 10:00 till 13:00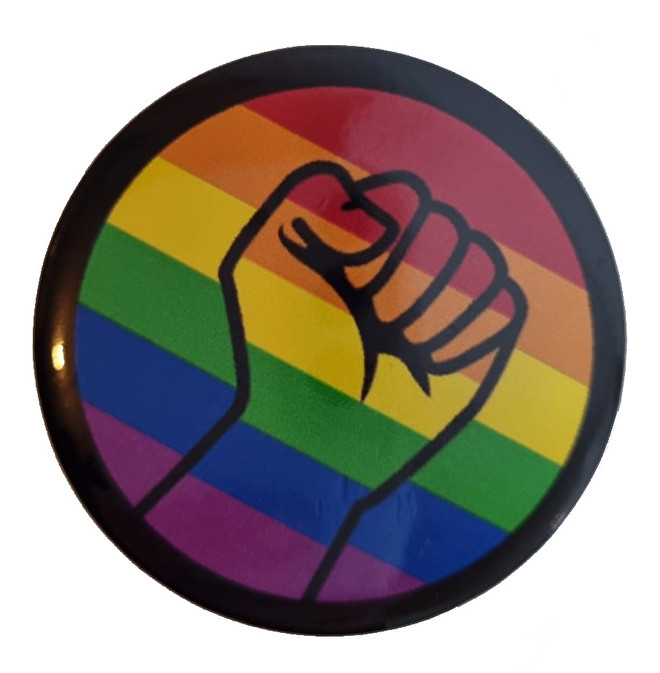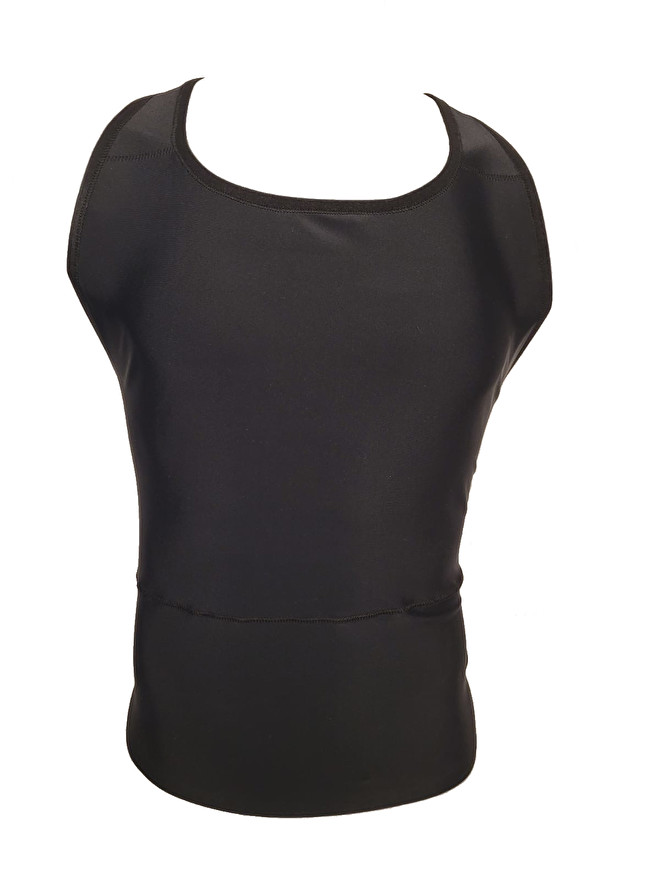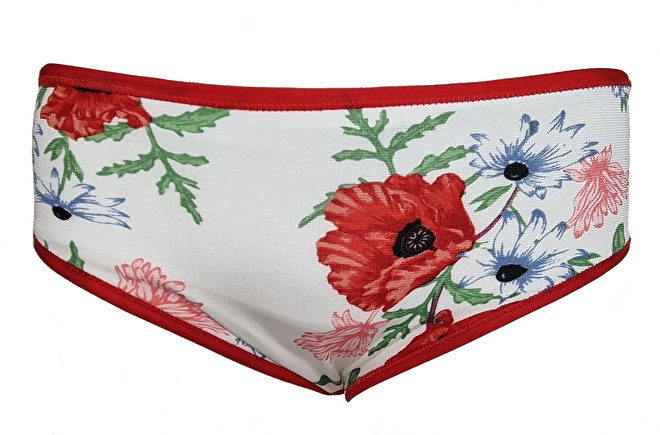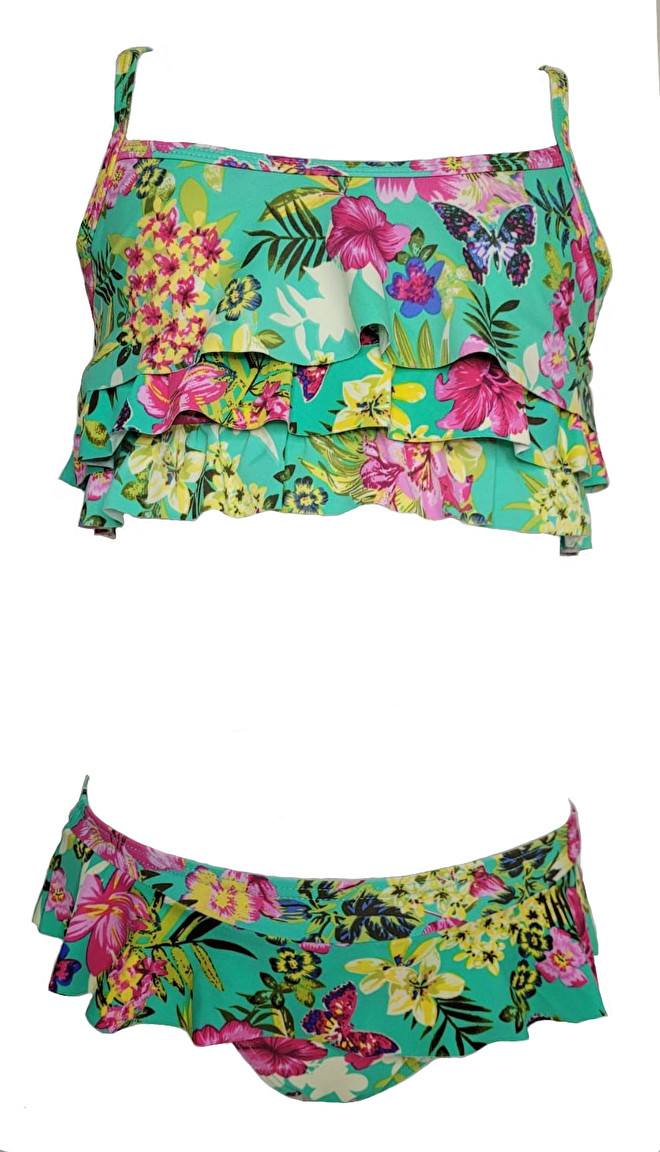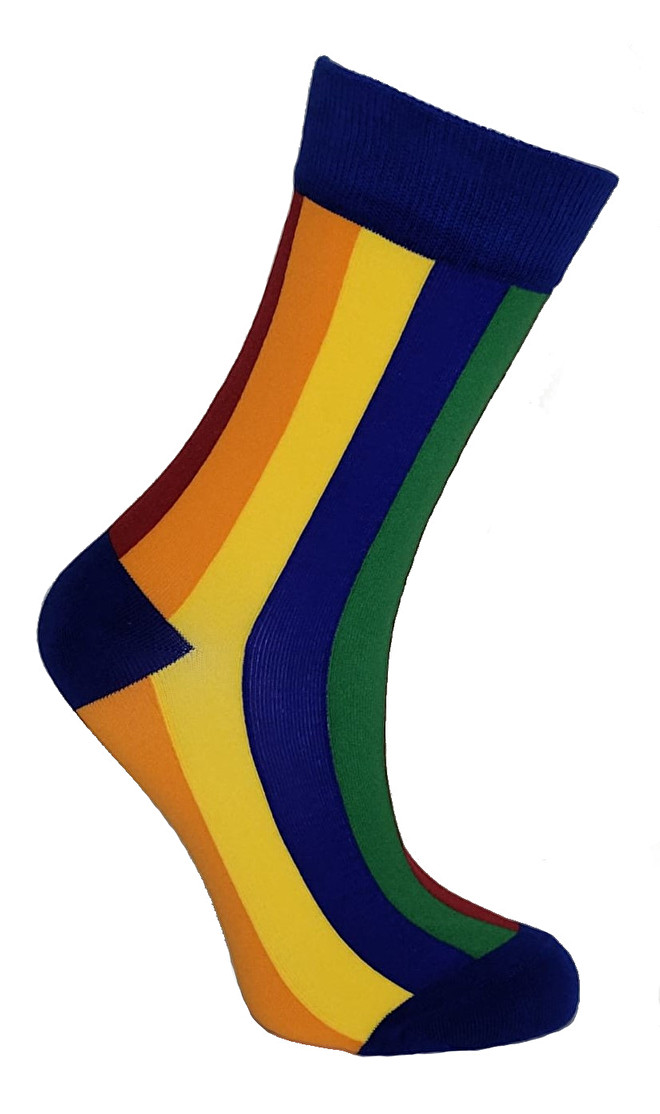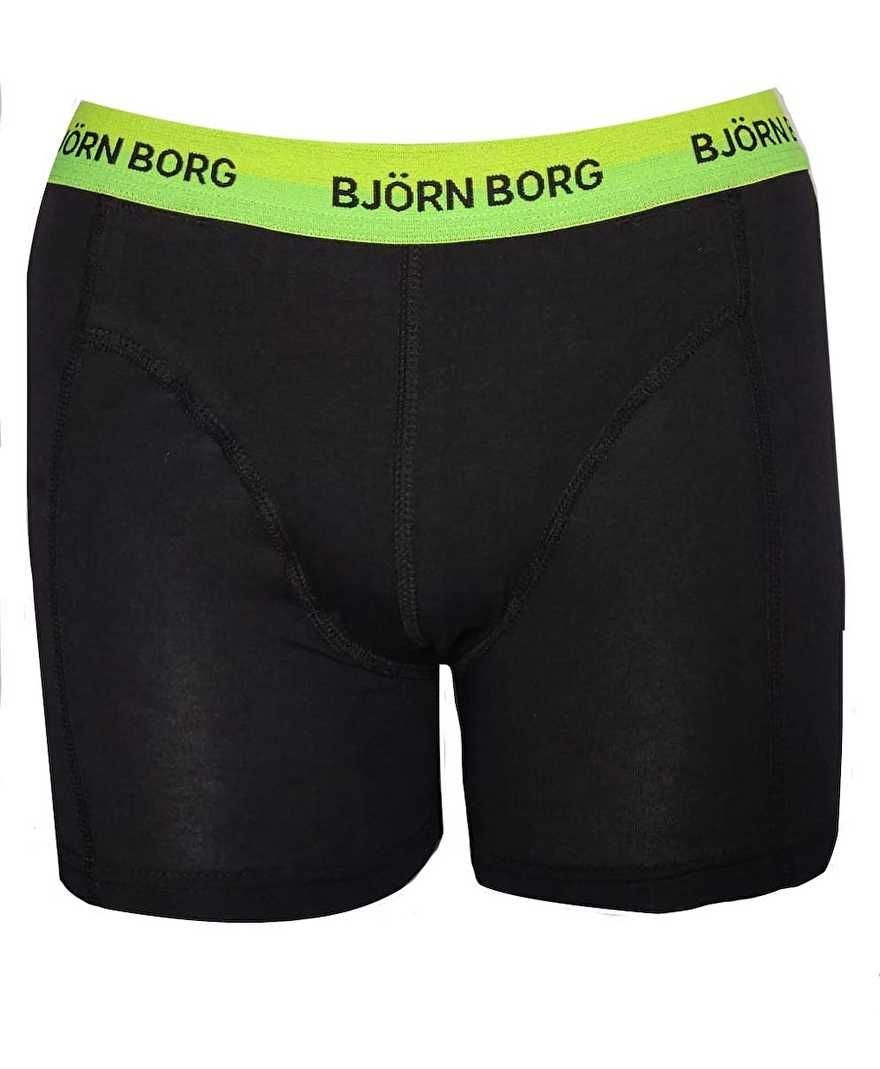 New in our online store
-29%
Shopping cart
No items in shopping cart.
Languages